Promix-SM307
Electronic lock for mobile city transport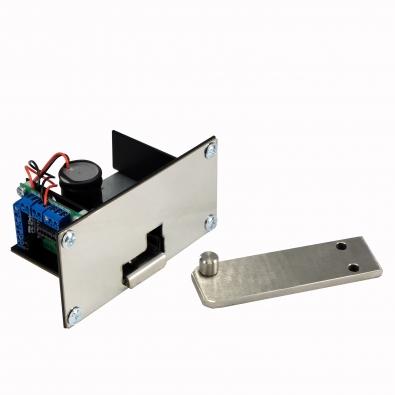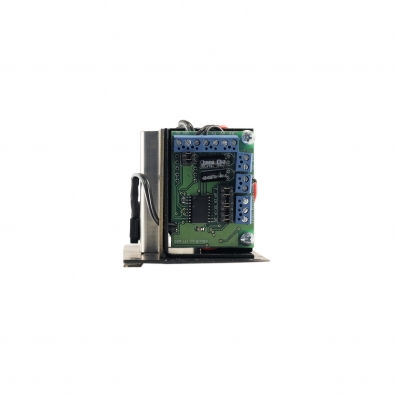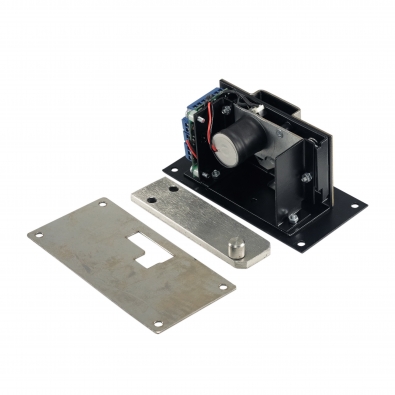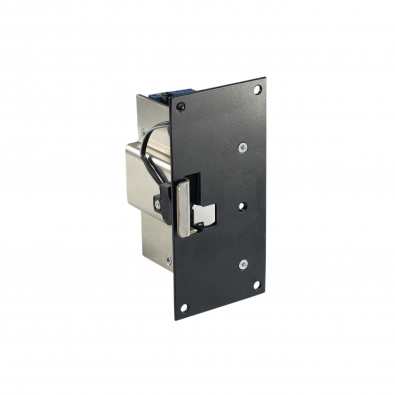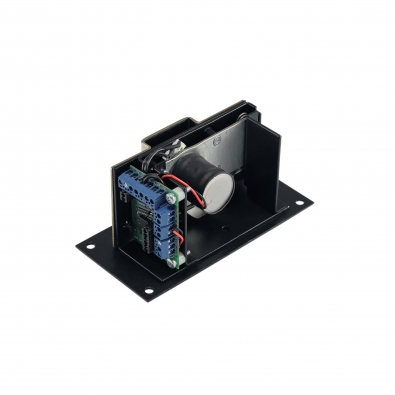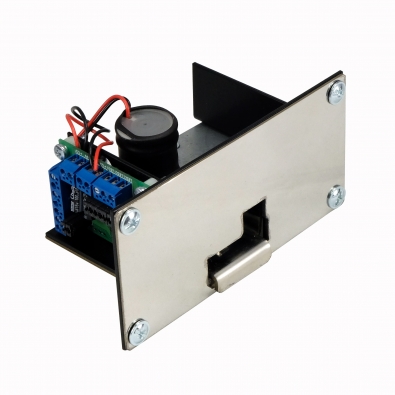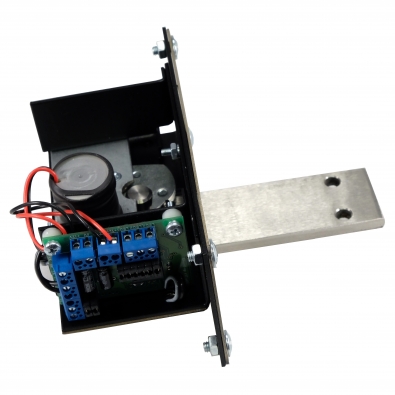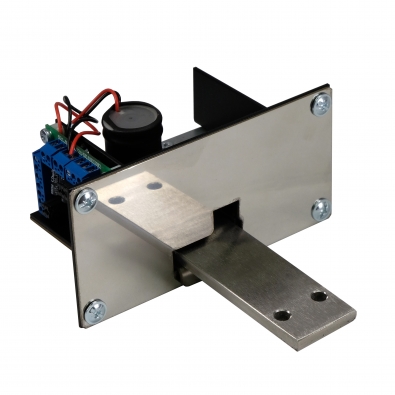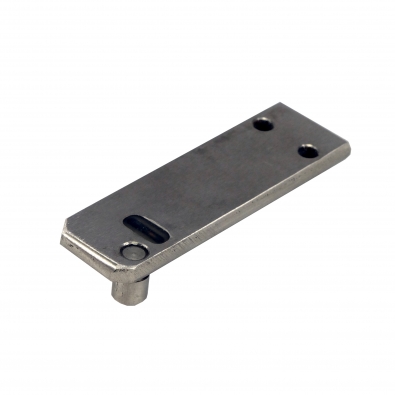 Electronic lock for automated parking lots of small-sized mobile urban transport and electric transport with fixation and identification of transport by its individual number.
Description
Promix-SM307 electromechanical lock is designed to fix transport vehicles in the parking space and has a built-in controller that allows to identify the vehicles by individual license plate number, to monitor the unauthorized withdrawal of vehicles, and provides the control and monitoring of the lock status by commands transmitted over the local network.
Promix-SM307 locks are installed in a horizontally located cavity, combined into a network controlled by a terminal, a computer or a separate server that collects information by GSM, Ethernet and other receivers.
SM-307 parking lock is available in several versions:
For versions A, E (standard and standard for electric vehicles)
Parking locks are combined into a local network of the Promix-Locker system - up to 32 locks per parking lot. The number of parking spaces connected to the control device is determined by the number of its USB, UART, COM ports. Control devices can be combined with each other via GSM/3G/4G, Wi-Fi, Ethernet, etc., creating local, district, city networks with a common server.
The lock is controlled by network commands of Promix-Locker system. Transmission of control commands, vehicle license plate number, lock status is carried out via USB or UART protocols by Promix-CN.LN.01 LAN controller or via COM port by Promix-AD.RI.01 interface converter.
For W, WE versions (with the ability to connect to other access systems)
To interact with the lock, 3 channels are used: the Wiegand-26 Protocol (contactless reader standard) to send the vehicle license plate number to the access system, the terminals of the end sensor (transport availability status), the terminals of the vehicles blocking mechanism.
Lock operation mode: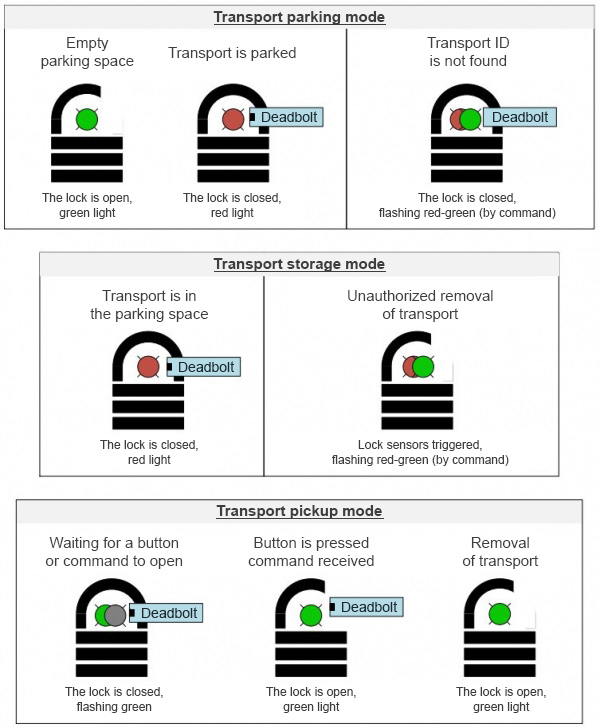 Technical characteristics
Version

А

E

W

WE

Connection of memory

of electric transport

+

+

Support for

Promix-Locker system

+

+

Support for Wiegand-26 protocol access systems

+

+

Supply voltage,

direct current, U, V

12±2

Input current, A

0,04

Input current at

withdrawal of transport, А

0,34

Voltage of the mechanism

of deadbolt locking, V

12±2

Duration of withdrawal

of transport, s

0,5 - 32

Length of communication line

of local area network, m

Up to 400*

Determined by the access system

Number of locks

on a local network

Up to 32

Determined by the access system

Lock weight

(maximum), kg

0,45

0,55

0,45

0,55

Holding force

(minimum), kg

400
Documentation
Photos and videos