Promix-SM306
Narrow electromechanical rim lock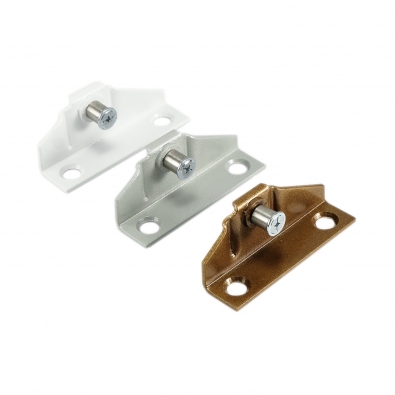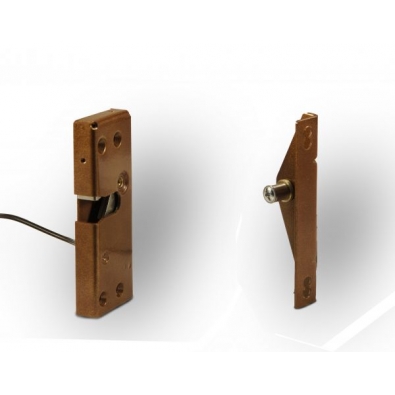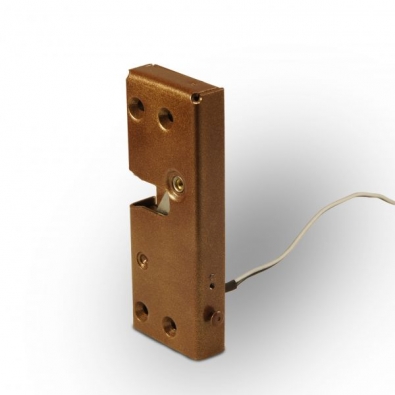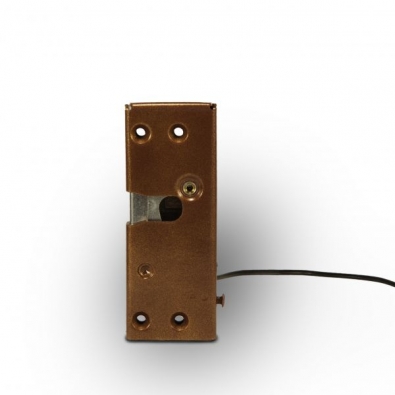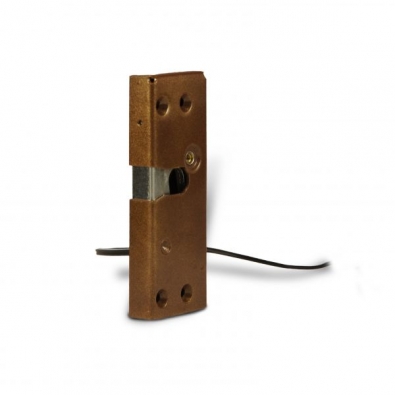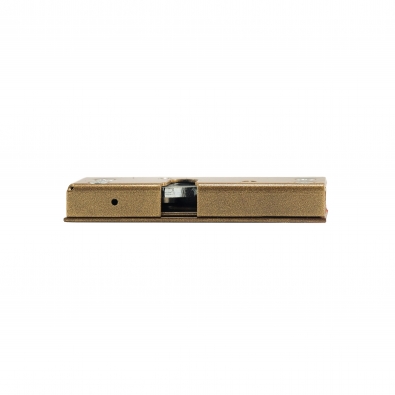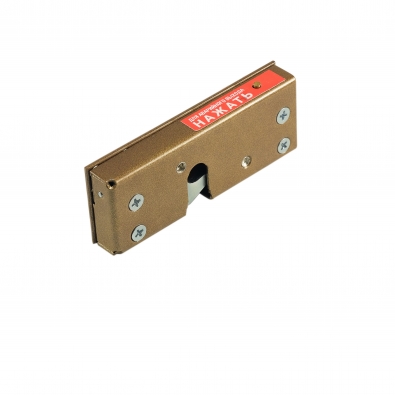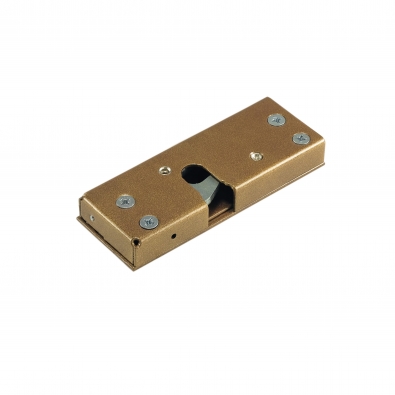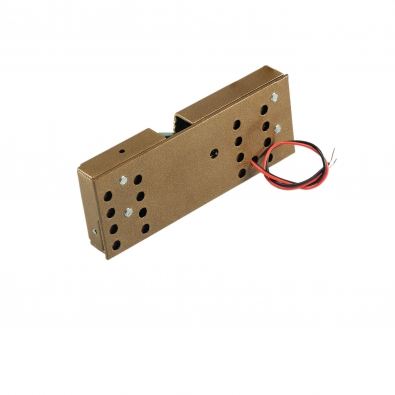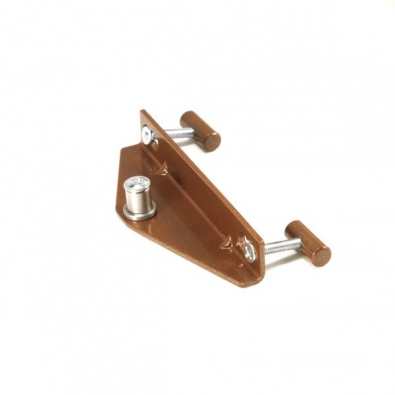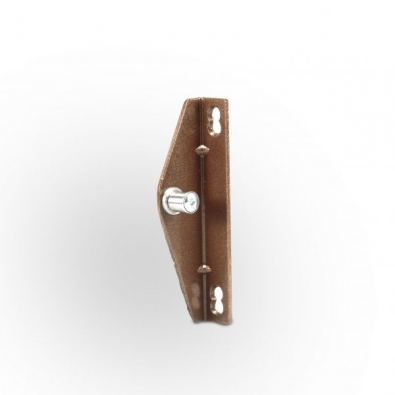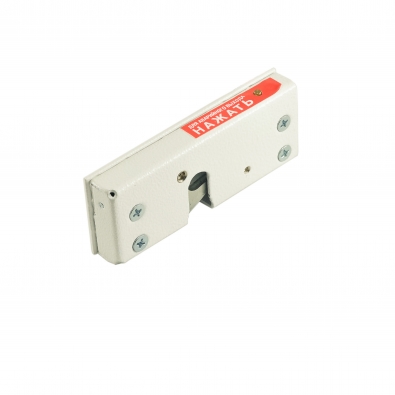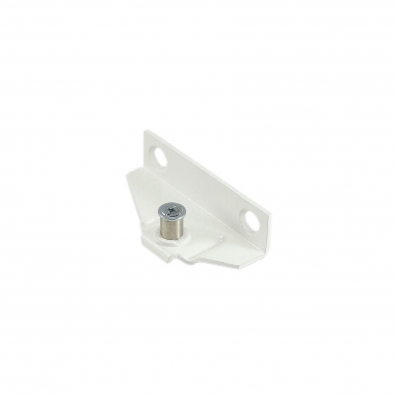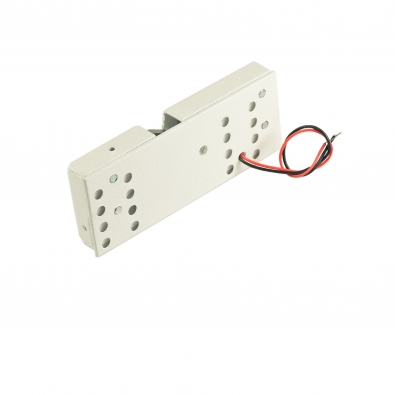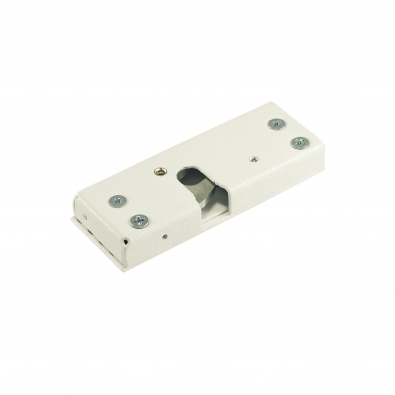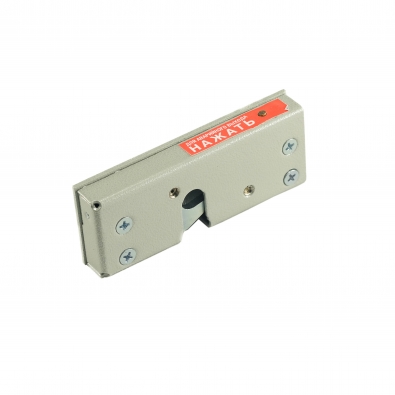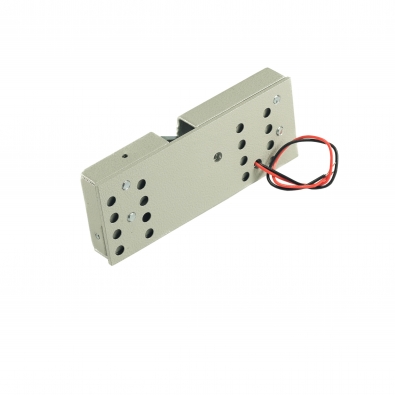 Designed to be used as an actuator device as part of the access control system (ACS) for locking the doors of offices and administrative premises with a width of the rabbet ledge of the doorframe more than 25 mm.
Description
"Promix-SM306" is the new name of the "Sheriff-6" series of locks.
The lock is installed in any place on the rebate ledge of the door, the deadbolt is installed in the door.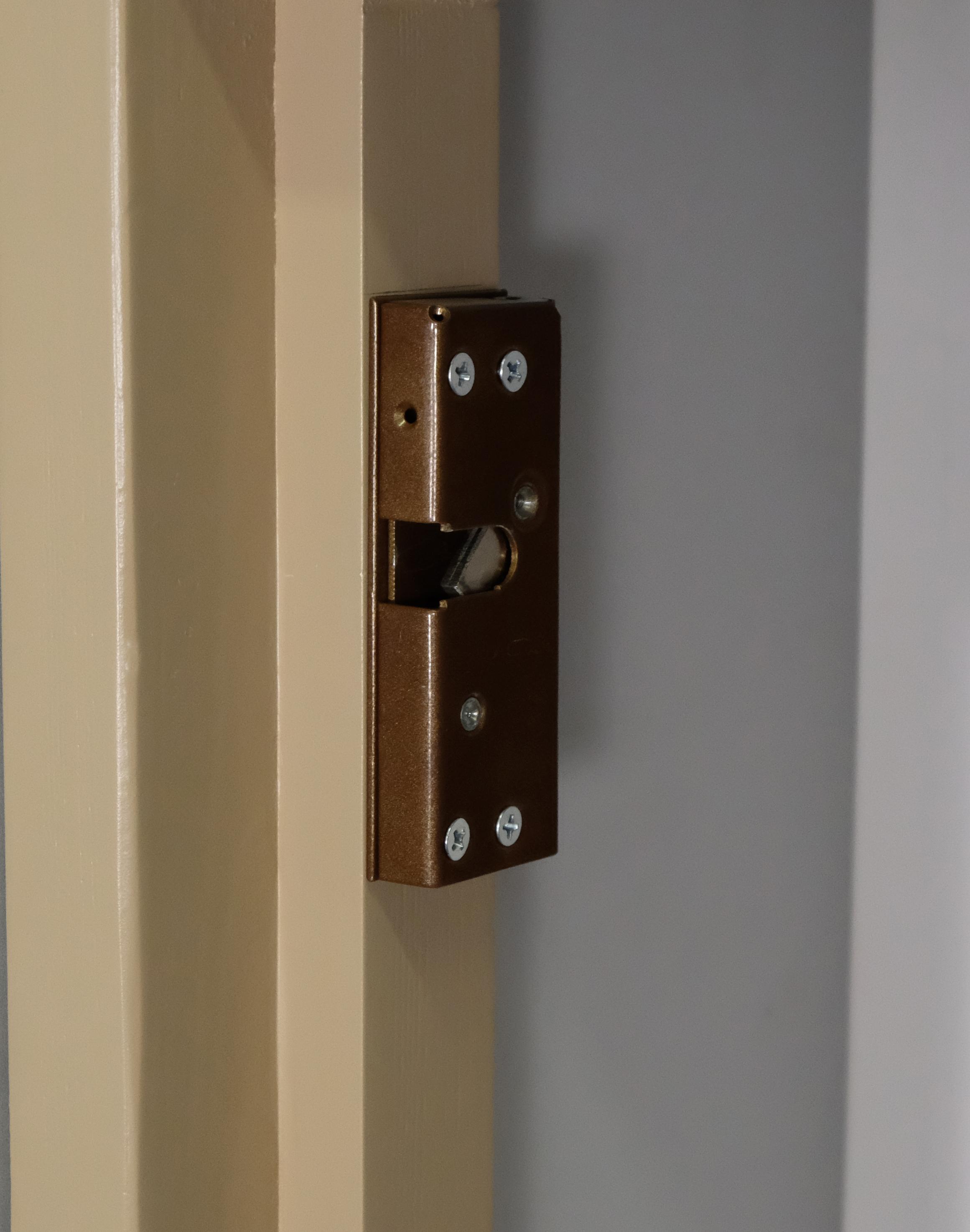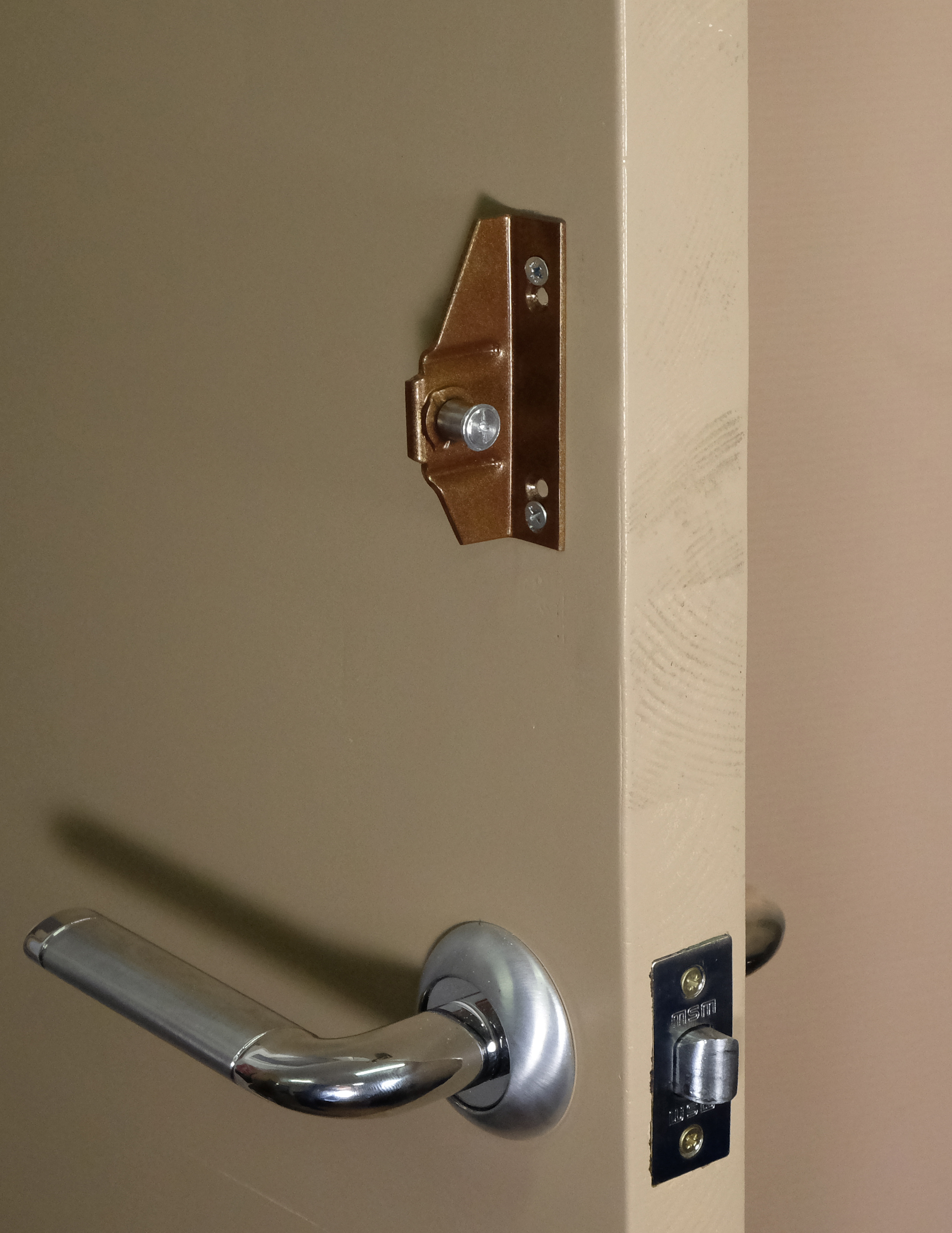 When the door is closed, the deadbolt enters the lock and is locked with a hook-grip.
The possibility of mechanical unlocking is provided for emergency opening of the lock.
The design provides adjustment of the deadbolt in the horizontal plane.
The lock can be installed on street doors provided that most of the winter time the supply voltage is applied to the lock.
Lock connection options

(power voltage can be applied to the lock by a switch, intercom, controller, etc.)
Designation of the lock model:
Promix-SM306.XY color, where:
X - lock version:

0 - Normally open,
1 - Normally closed;

Y - nominal supply voltage:

0 - 12 В

color - body color:
white,
brown,
silver.
The modifications of locks available for order are shown in the table (see colors above):
Lock model
Description
Promix-SM306.00

Normally open (opens when supply voltage is removed),
supply voltage 12V

Promix-SM306.10

Normally closed (opens when supply voltage is applied),
supply voltage 12V
Features
Narrow compact body of the lock;
Extremely simple installation;
Possibility of mortise or rim mounting of the deadbolt;
The lock is installed in the area of the door handle – the door will not be skewed during operation;
The deadbolt and parts of the lock mechanism have anti-corrosion coating (C6, H9);
Does not require maintenance and lubrication for the entire period of operation.
Package contents
Electromechanical lock — 1 PC.
Assembled deadbolt — 1 PC.
Wood screw 3.5х30 for the lock mounting — 4 PC.

Deadbolt mounting kit — 2 PCs.
Operating Manual — 1 PC.
Marking template — 1PC.
Technical characteristics
Holding force: at least 300 kg
DC supply voltage: 10-14V
Input current (at 12V): 100 мА
Weight: 0.3kg
Cable length: 0.3m
News
New Official Distributor in UK!!!
17.12.2021

We are thrilled to introduce our new Official Distributor in United Kingdom - Electric Locking Systems LTD!!!
Happy to be presented on the UK market and bring Promix products to british customers.

 https:/www.electriclock.net/ 

 +44.1202.94.1050

 sales@electriclock.co.uk
New patent has been obtained!
17.11.2021
Happy to announce that our company got approval of the new patent for electromechanical locking of the battery compartment of electric scooter.
All news