Promix-SM420
Electromechanical lock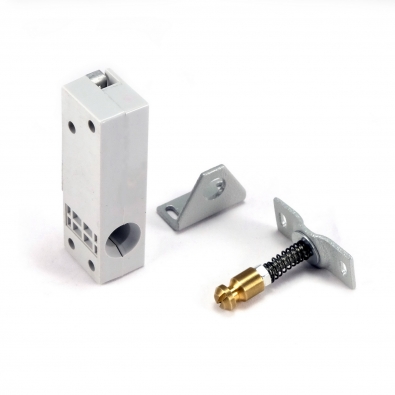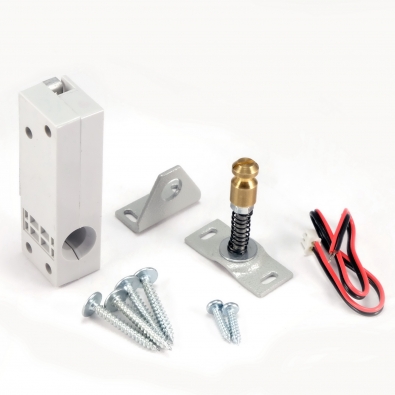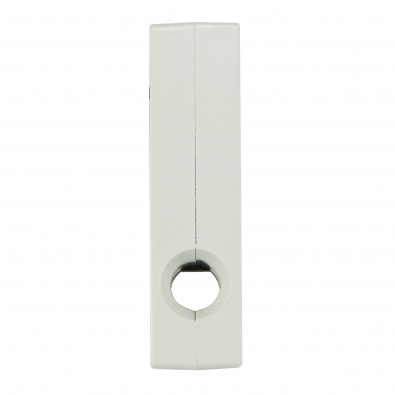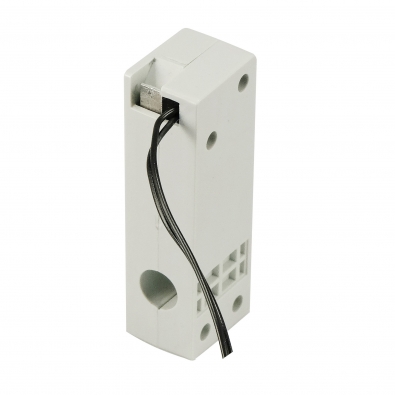 Electromechanical rim lock with emergency opening
Description
The lock is designed to restrict access to retail area furniture:
- showcases made of chipboard or aluminum profile;
- chipboard cabinets and drawers;
- refrigerator cabinets with swing door
.... and other similar equipment.
The lock is opened when the supply voltage is applied using a remote access controller or a button (switch).
The function of emergency manual opening of the lock is provided.
Technical characteristics
Deadbolt holding force, kg, at least 150
DC supply voltage, V: 10-14
Input current (at 12V), A: 0.15
Lock weight, kg, maximum: 0.08
Length of power cable, m: 0.1
Documentation
News
We are on "Wer Liefert Was"
03.03.2021
Good news for our German-speaking clients. You can also find us on the leading B2B market place "Wer Liefert Was" as qualified business partner!
12.02.2021
Great news for our European customers!!! The original electro-mechanical locks "Promix" you can now order directly from the warehouse of our Estonian distributor in Tallinn. Smart Security LLC, +372-66-11-774, info@smartsecurity.ee
Our company has succesfully registered the business account on EUROPAGES
27.01.2021
Dear friends, we are thrilled to announce that our company - Engineering and Production center "PROMIX" has succesfully registered the business account on the leading European e-commerce B2B platform EUROPAGES. Please feel free to visit!
All news