Promix-SM420
Electromechanical lock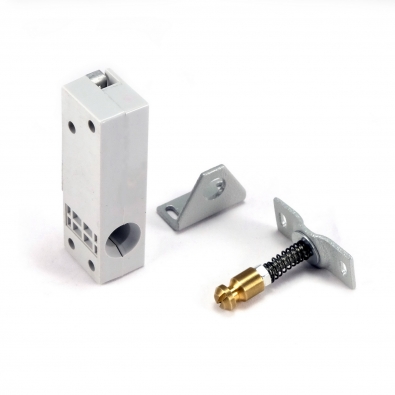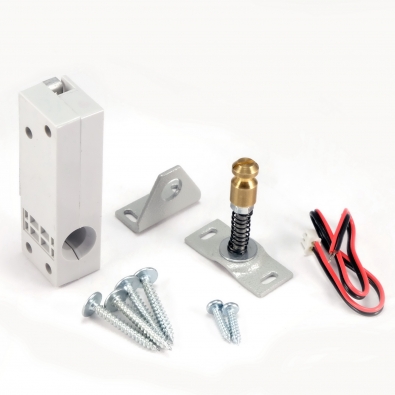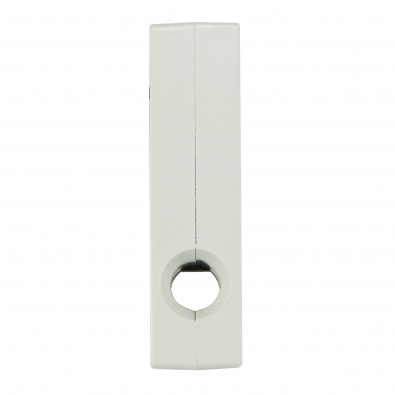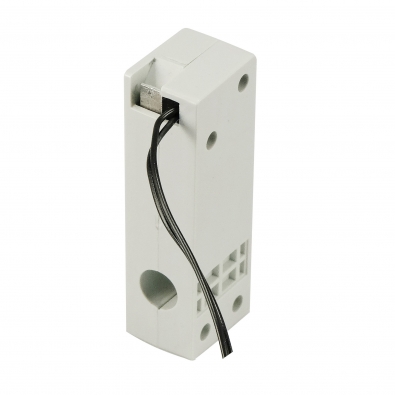 Electromechanical rim lock with emergency opening
Description
The lock is designed to restrict access to retail area furniture:
- showcases made of chipboard or aluminum profile;
- chipboard cabinets and drawers;
- refrigerator cabinets with swing door
.... and other similar equipment.
The lock is opened when the supply voltage is applied using a remote access controller or a button (switch).
The function of emergency manual opening of the lock is provided.
Technical characteristics
Deadbolt holding force, kg, at least 150
DC supply voltage, V: 10-14
Input current (at 12V), A: 0.15
Lock weight, kg, maximum: 0.08
Length of power cable, m: 0.1
Documentation