Promix-SM132
The SMALLEST* electromechanical mini lock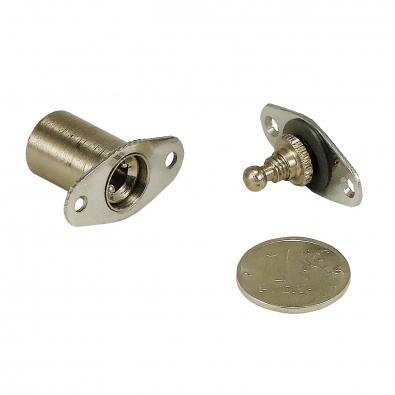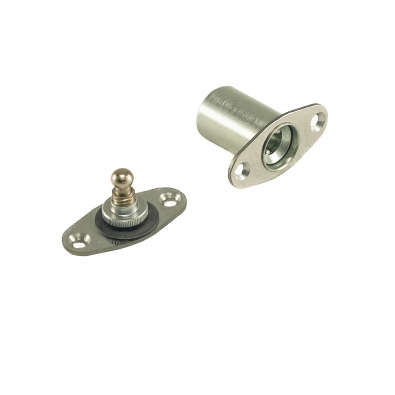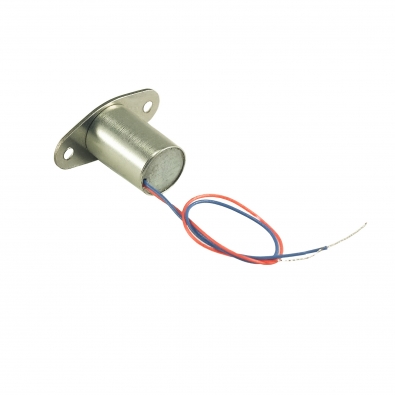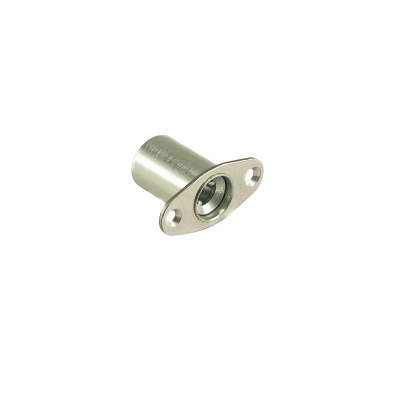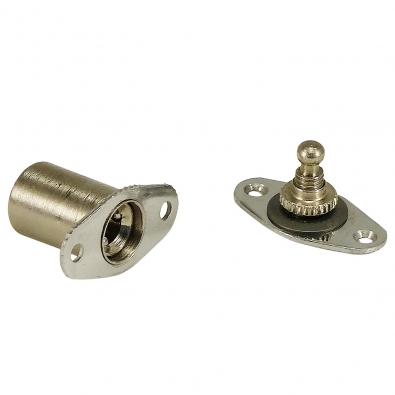 Electromechanical mini lock.
Description
The smallest* electromechanical mini lock Designed for mortise installation. The deadbolt is spring-loaded with adjustable rod length.
The modifications of locks available for order are shown in the table (see colors above):
Lock model
Description
Promix-SM132.10

Normally closed (opens when supply voltage is applied),

supply voltage 12V
* the smallest Promix mini lock.
Technical characteristics
Deadbolt holding force: 100 kg
Power supply voltage: DC 11-14V
Input current (at 12V): 0.1А
Length of cable for connection: 0.1m
Version: normally closed.
Operating conditions:
ambient temperature: -40 to +50 °C,
relative humidity: not more than 95% at 35°C and lower temperatures without condensation and hoar frost formation.
Documentation
News
Official Distributor on Middle East market!!!
05.10.2021
We are delighted to announce a new partnership with one of the leading distributor of the security products on the Middle East market - MTP Distribution! Please feel free to contact.
+971.54.749.94.07
sales@mtpdistribution.com
Exclusive Distributor in Moldova!
03.09.2021
We are happy to introduce our Exclusive Distributor in Republic of Moldova
.
Industrial Communications SRL
+373 68643575
28.06.2021
We are delighted to announce that another distribution agreement was reached.
Please meet our Exclusive Distributor in Portugal -
ND SEGUR
!!!
All news