Promix-SM132
The SMALLEST* electromechanical mini lock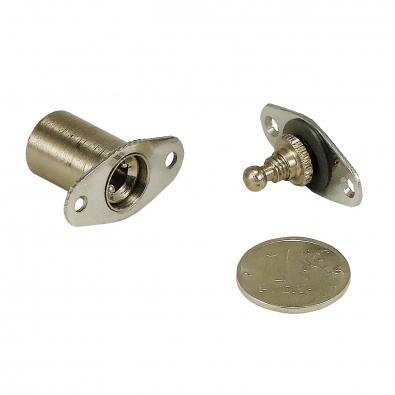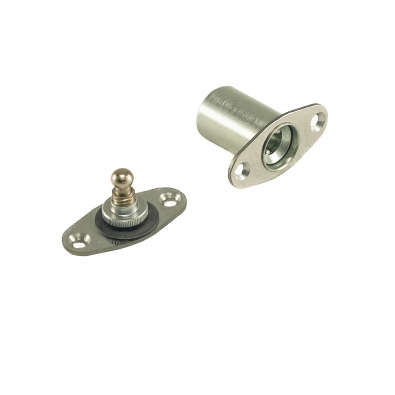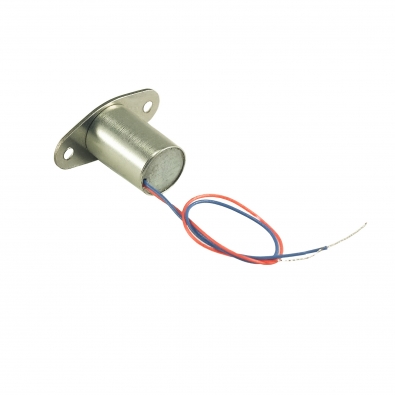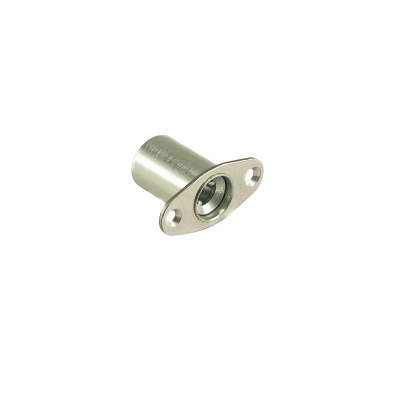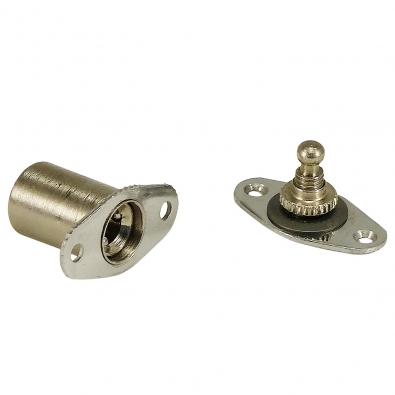 Electromechanical mini lock.
Description
The smallest* electromechanical mini lock Designed for mortise installation. The deadbolt is spring-loaded with adjustable rod length.
The modifications of locks available for order are shown in the table (see colors above):
Lock model
Description
Promix-SM132.10

Normally closed (opens when supply voltage is applied),

supply voltage 12V
* the smallest Promix mini lock.
Technical characteristics
Deadbolt holding force: 100 kg
Power supply voltage: DC 11-14V
Input current (at 12V): 0.1А
Length of cable for connection: 0.1m
Version: normally closed.
Operating conditions:
ambient temperature: -40 to +50 °C,
relative humidity: not more than 95% at 35°C and lower temperatures without condensation and hoar frost formation.
Documentation
News
New Official Distributor in UK!!!
17.12.2021

We are thrilled to introduce our new Official Distributor in United Kingdom - Electric Locking Systems LTD!!!
Happy to be presented on the UK market and bring Promix products to british customers.

 https:/www.electriclock.net/ 

 +44.1202.94.1050

 sales@electriclock.co.uk
New patent has been obtained!
17.11.2021
Happy to announce that our company got approval of the new patent for electromechanical locking of the battery compartment of electric scooter.
All news