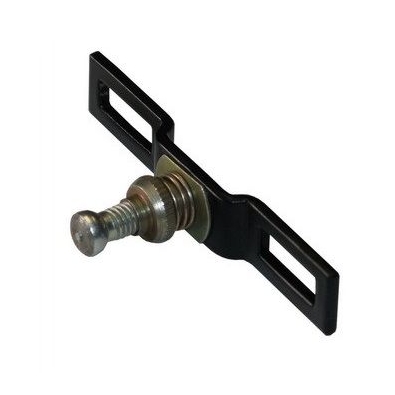 Deadbolt RG 12
Material: 2 mm steel
The deadbolt's degree of freedom is within 1 mm in the plane perpendicular to the axis of the rod. The length of the deadbolt's rod is adjustable.
News
New patent has been obtained!
17.11.2021
Happy to announce that our company got approval of the new patent for electromechanical locking of the battery compartment of electric scooter.
Official Distributor on Middle East market!!!
05.10.2021
We are delighted to announce a new partnership with one of the leading distributor of the security products on the Middle East market - MTP Distribution! Please feel free to contact.
+971.54.749.94.07
sales@mtpdistribution.com
Exclusive Distributor in Moldova!
03.09.2021
We are happy to introduce our Exclusive Distributor in Republic of Moldova
.
Industrial Communications SRL
+373 68643575
All news