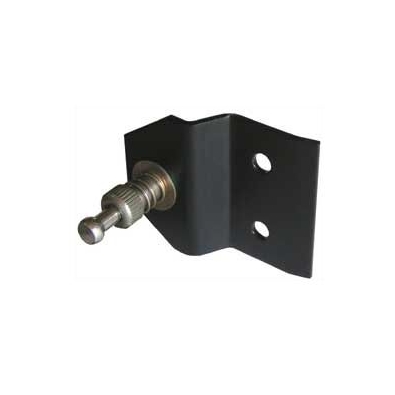 Promix-AD.DB.05 deadbolt
Material: 2 mm steel
The deadbolt's degree of freedom is within 3 mm in the plane perpendicular to the axis of the rod. The length of the deadbolt's rod is adjustable.
News
Official Distributor on Middle East market!!!
05.10.2021
We are delighted to announce a new partnership with one of the leading distributor of the security products on the Middle East market - MTP Distribution! Please feel free to contact.
+971.54.749.94.07
sales@mtpdistribution.com
Exclusive Distributor in Moldova!
03.09.2021
We are happy to introduce our Exclusive Distributor in Republic of Moldova
.
Industrial Communications SRL
+373 68643575
28.06.2021
We are delighted to announce that another distribution agreement was reached.
Please meet our Exclusive Distributor in Portugal -
ND SEGUR
!!!
All news