Promix-VI.LED.01
LED indicator "Green arrow - Red cross"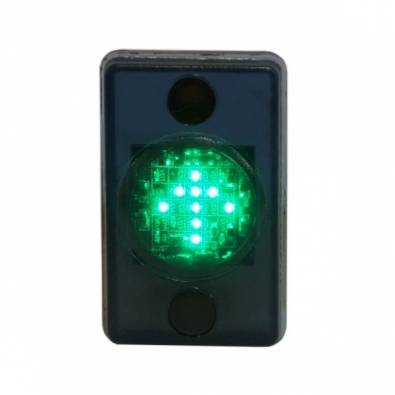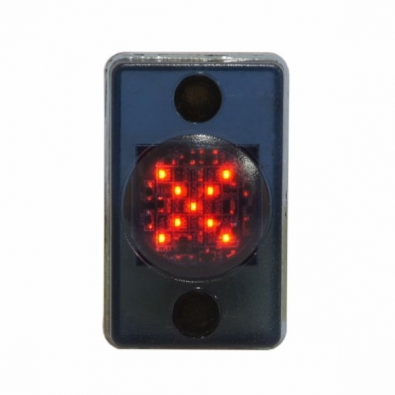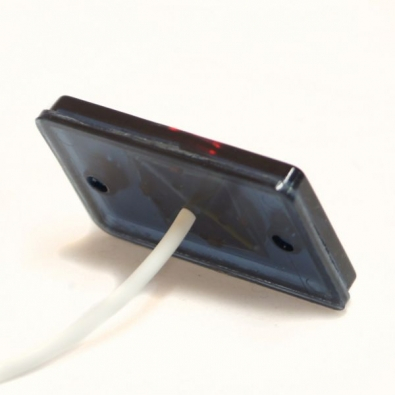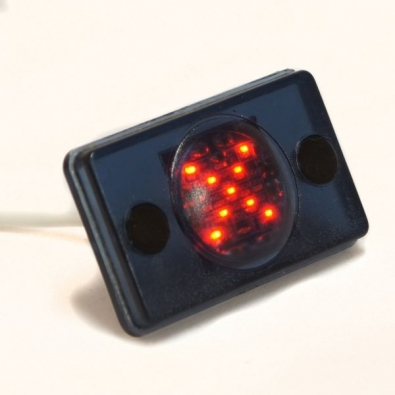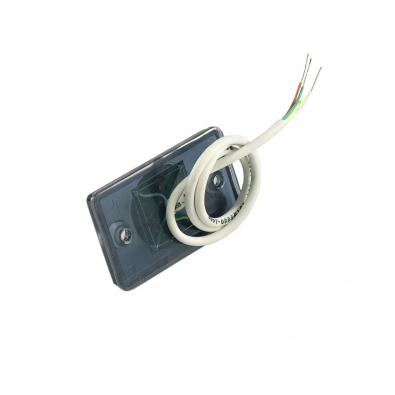 It is used in access control and management systems. Designed to indicate the state of the passage or the occupancy of the room.
Description
LED Indicator Promix-VI.LED.01 is designed to indicate the status of the passage or the occupancy of a room in which consistent customer service takes place. For example, the room where the ATM is located.
Technical characteristics
Supply voltage, V: 12 ± 10%
Current consumption, A, not more than: 0.015
Overall dimensions, mm: 35x55x9
Weight, g: 20
It is connected to any electric locks or latches.
Ultra-bright LEDs are perfectly visible even in sunny weather!
News
New Official Distributor in UK!!!
17.12.2021

We are thrilled to introduce our new Official Distributor in United Kingdom - Electric Locking Systems LTD!!!
Happy to be presented on the UK market and bring Promix products to british customers.

 https:/www.electriclock.net/ 

 +44.1202.94.1050

 sales@electriclock.co.uk
New patent has been obtained!
17.11.2021
Happy to announce that our company got approval of the new patent for electromechanical locking of the battery compartment of electric scooter.
All news