Promix-SM493
Electromechanical lock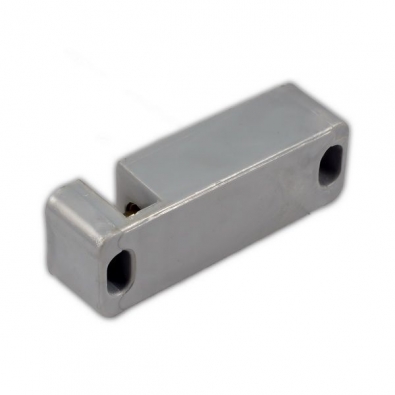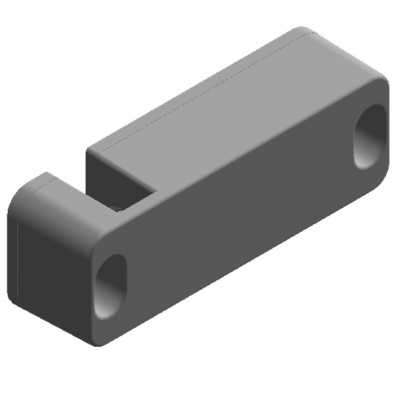 Electromechanical lock for access control systems. Used together with Promix-AD.DB.14 deadbolt or similar.
Technical characteristics
Power supply voltage: DC 10-18V
Input current (at 12V): 0.3 А.
Version: normally closed
Retraction force: only for free movement of the armature
Operating conditions: ambient temperature: -40 to +50 °C, relative humidity: no more than 95% at 35°C and lower temperatures without hoar frost formation.